Who We Are
Ted Tiger, Branch Manager, OSJ, AIF®, CRPS®
Ted's extensive career in the financial industry began in 1978, earning his stripes trading commodities for institutional accounts. His many years of experience as a financial advisor helps him use a long-term approach with clients. As an independent advisor, he focuses on taking care of people, rather than serving the bottom line of a corporation.
Ted is an Accredited Investment Fiduciary® and Chartered Retirement Plans Specialist SM. These designations provide advanced training in retirement planning and managing employer-sponsored retirement plans. Ted's interest in advising, however, goes beyond retirement. He seeks to provide straightforward, sensible solutions to a lifetime of financial questions.
He holds FINRA Series 3, 7, 24, 63, and 65 licenses to help achieve that goal.
Outside of work, Ted has many varied interests, including golf, travel, and baking. He and his wife strongly support and contribute to the Travis Fund at the Cummings School of Veterinary Medicine at Tufts University. This fund helps with the medical care of wild animals and also helps responsible pet owners who cannot afford animal medical procedures defray some of the cost of medical care.
Mr. Tiger has been named a "2012, 2014, 2015, 2018, 2019, 2020, 2021, 2022, 2023 Five Star Wealth Manager". To receive the Five Star Wealth Manager award, individuals must satisfy a series of eligibility and evaluation criteria associated with wealth managers who provide services to clients. Recipients are identified through research conducted by industry peers and firms. Third party rankings and recognitions from rating services or publications are not indicative of past or future investment performance. For more information, go to www.fivestarprofessional.com. You can read more about this honor in the February issue of Boston Magazine.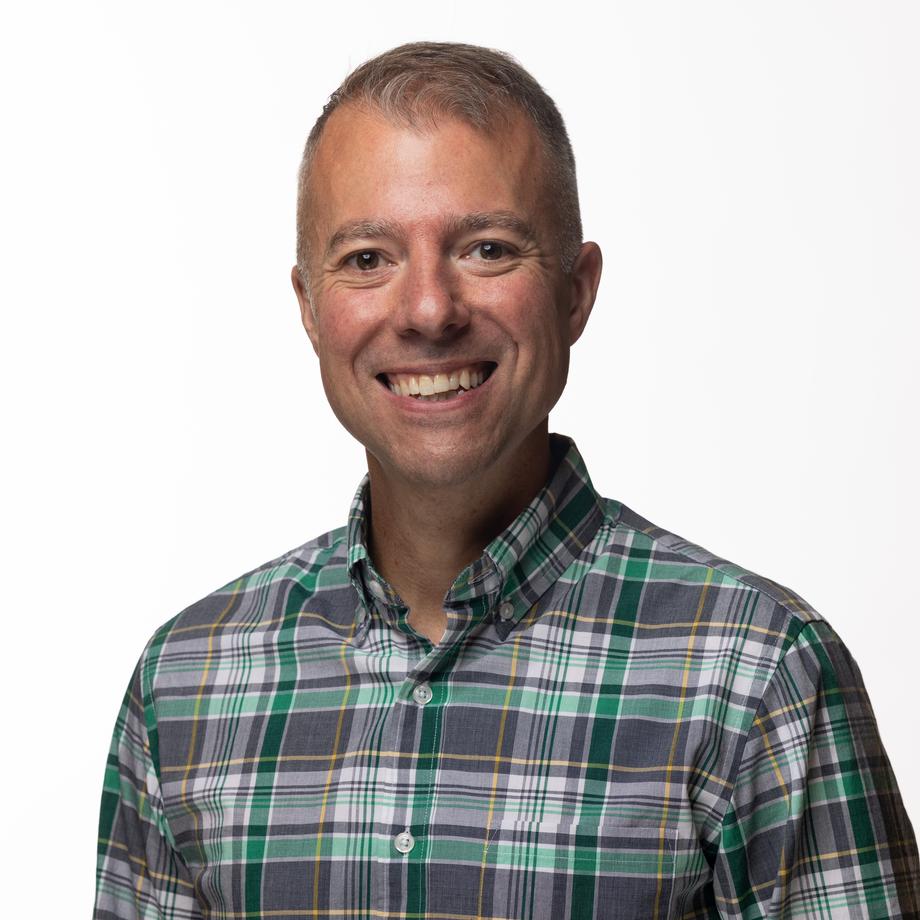 Ellis P. Baum, MSEL
Ellis joined Tiger Investment Services in 2023. He holds a FINRA Series 7 license, series 63 and 65. He is a General Securities Representative. In addition, Ellis' credentials include a BA in History from Saint Joseph's College in Maine, and a Masters in Environmental Law, from Vermont Law School.

Prior to entering the financial services industry, Ellis worked for Residential Resources, an agency that provides care for people with disabilities. Ellis began his career there as a front-line staff member and worked his way to becoming Regional Director responsible for oversight of all services in Maine. He held this role for 10 years and ensured high quality care for over 50 individuals and led over 100 employees. This position required a high level of communication and relationship building with the Department of Health and Human Services, State Legislators, family members of individuals served, and the community at large. In addition to this work, Ellis served as Vice President of the Maine Association of Community Service Providers (MACSP), a trade association representing over 10,000 workers. In this capacity, Ellis played a key role in the passing of a law that raised the base wage for workers in that industry.

Ellis' strong sense of community has led him to multiple volunteer ventures. Ellis served as President of the Saint Joseph's College Alumni Association where he led a board of directors in its mission to assist the college in growing its relationship with current students and alumni. In addition, Ellis volunteered as a coach for over 10 years with Maine Special Olympics and volunteered for a non-profit organization called Climb for Cancer Care, which raised money for care and equipment for cancer patients being treated at Maine Medical Center through mountaineering.

Ellis' strong commitment to helping people will continue to be the driving force in his partnership with Ted Tiger and Tiger Investment Services LLC. He will strive to provide honest and trustworthy guidance to his clients to help them achieve their financial goals.

Ellis is registered in Maine, New Hampshire and Massachusetts.

When not working, Ellis enjoys spending time with his wife, two kids, two Basset Hounds, and three cats. He is also an avid mountain biker, enjoys playing the guitar, and loves to cook. He lives in Saco, Maine.